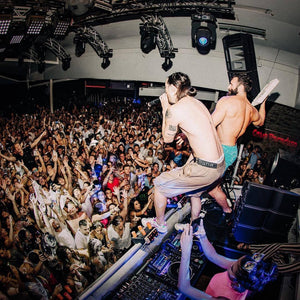 Mykanos, greece
Dan parties with Steve Aoki. Cake was thrown.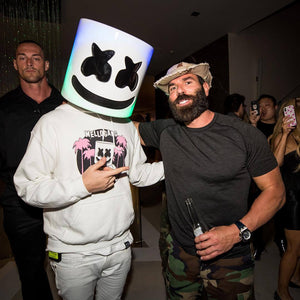 house party w/ marshmallow
Dan + the best DJ alive made for one hell of a night.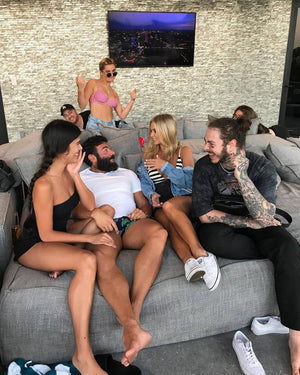 chilling w/ post malone
A little quality time with a quality rapper.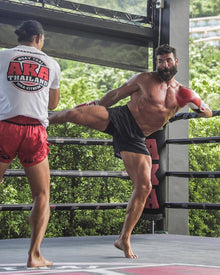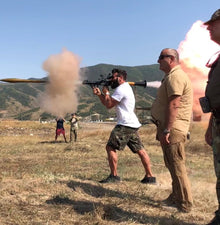 Armenia
Became a citizen, fired some rockets.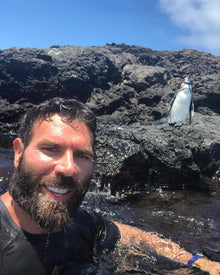 Galapagos Islands
Swimming with the penguins
BOOK DAN FOR A PERSONAL APPEARANCE
Schedule Dan for an exclusive appearance.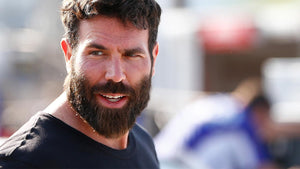 LA Vibes
Don't get me wrong, Vegas is great, but there is no city in the world like LA. That's why I decided it was time to re...
Thailand Motherfuckers
What's better than one of the most exotic locations in the world? Visiting it with some of the most exotic women in t...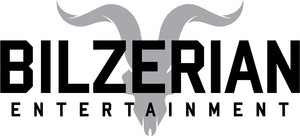 Interested in working with one of the most powerful forces in the entertainment business? 
Contact us to discuss possible partnership opportunities in marketing, brand development, social media growth, digital production, and more.